This show finished on Thursday 05 October 2017, and this page is being kept for archival purposes only.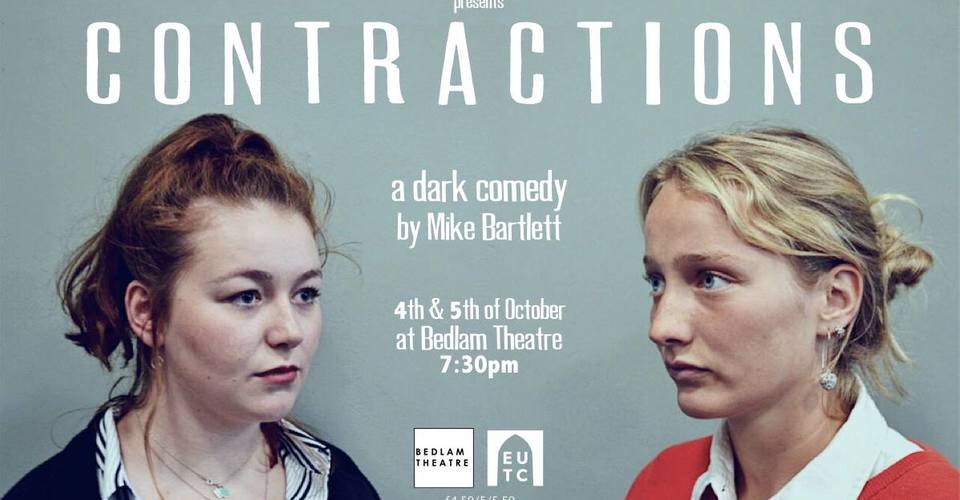 Dates
Wednesday 04 October - Thursday 05 October
Price
£4.50/5/5.50
Author
Mike Bartlett
Venue
Emma's been seeing Darren. Her boss thinks she's in breach of contract. The situation needs to be resolved. Emma is allowed to leave no aspect of her private life undeclared - or undamaged - in order to keep her job.
A brutal and entertaining comedy from Mike Bartlett which explores women in the workplace, the quiet corporate nightmare and human boundaries.
---
Cast and Crew
Actor

Director

Assistant Director

Producer

Stage Manager

Costume

Set Designer

Publicity

Technical Manager

Technical Assistant

'The Manager'
---
Tickets
One moment please...
---
Gallery